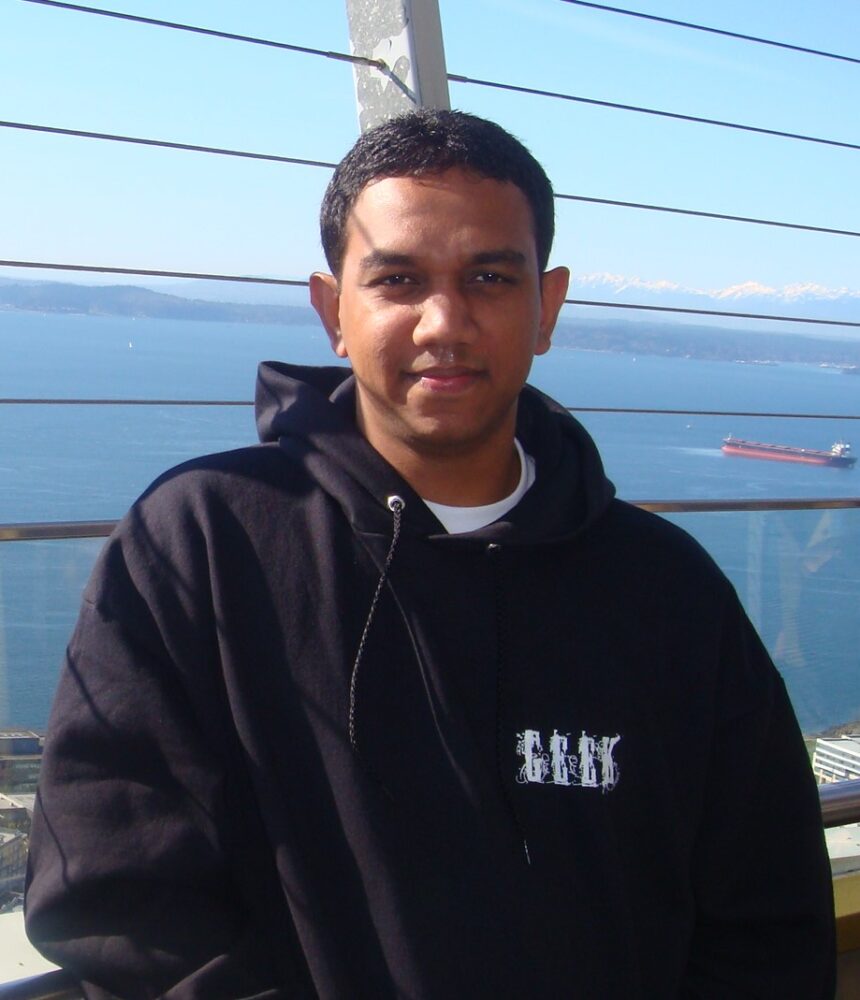 Sampath Perera
Position:
Director/Chief Executive Officer
Responsibility:
Business Management, Corporate Strategy
As the founder of Spring Technologies since 2014, Sampath Perera, has bought the company from a team of bright technology minds working together in to a reputed institution with many enterprise class customers. With Sampath's innovative ideas and technology vision Spring have bought on-board world-class technology partnerships and solutions that helps realize Springs customer's real technology benefits.
Graduating from London Metropolitan University Sampath moved on to get his professional qualifications initially starting on Microsoft technologies as a MCSE, MCT, MCTS, MCBMSP, MCITP and was awarded Microsoft Most Valuable Professional award for consecutive 7 years.
Sampath is now a technology entrepreneur with over 15 years of core ICT industry experience in various technology disciplines. He has evolved his role mostly for customer engagement and project management for his technical role at Spring
He is responsible for all project delivery, operations, management, and information technology. He is responsible for the alignment and prioritization of company investments enabling growth, consistency, efficiency.
Prior to moving to Cambodia, he worked for companies based in Sri Lanka, Singapore and in USA, where he gathered technical expertise and experience, and he was able to use all the know-how and his own strategic ideas to make Spring a competitive leader in the technology market.