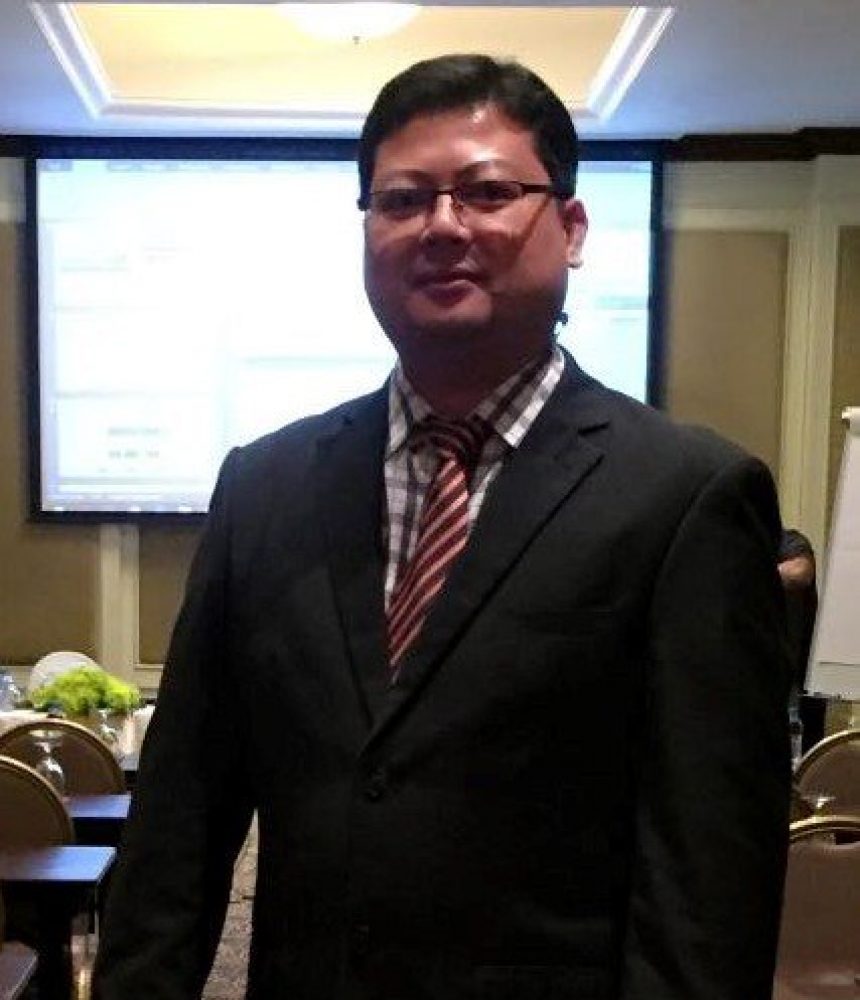 Sophal Ean
Position:
Chief Operating Officer
Responsibility:
Sales and Operations Management
Since joining Spring since 2012 Sophal EAN was the heart of the Cambodian operations. As a member of the team involved in the start up of Spring Sophal have contributed to all aspects of the business. Initially starting as a consultant Sophal moved up to become the Technical manager of Spring and went on to handle overall operations of the business as the Chief Operations Officer. Sophal brings in the balanced touch of compliance to deliver operational excellence as well as the edge with this technical back ground to support customers.
Sophal frequently handle and mange customers and support in addition to his technical role as a consultant speculating in VOIP and contact center solutions. He is currently managing the business operations and customer coordination.
Sophal started his technology career graduating in Royal University of Law and Economic Cambodia and moving to excel his education in professional technologies related to windows and server technologies. He joined Spring as a consultant and started focusing mostly on voice over IP technologies and telephony systems.
Sophal is certified in 3CX contact center solution as well as AMAZON WEB Services and Microsoft technologies. He has worked on projects with enterprise customers such as Kredit Microfinance, Cambodia Post Bank PLC, NAGAWORLD and many others delivering excellent service and customer support. He as transformed his role as a senior C-Level manager to handle and engage in the company operations now as well.
Sophal joined Spring as his major first break and from there he has moved up to become a senior manager in the company with his patience attitude and compliance and customer focus skills. Sophal likes to spend his free time with his family and on research and development.